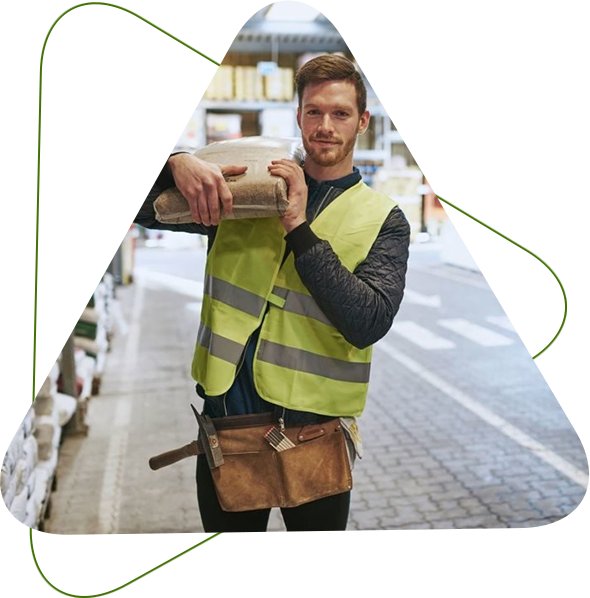 Reliable and Trustworthy QLD Based Debt Collectors
Challenge Commercial Collections has been established since 2007 and is Brisbane and Gold Coast's senior debt collection agency with over 30 years experience. We have extensive knowledge and understanding of the industry which we put to use when we need to help individuals or commercial ventures to collect debts. We are a debt recovery agency you can trust when you need to collect the debt locally, regionally, interstate or globally.
IMPROVE YOUR CASHFLOW AND STOP CHASING DEBTORS. IF WE DON'T COLLECT – YOU DON'T PAY.
Are you wasting time chasing bad debtors? Is your business being hurt by people who won't pay what they owe to you?
Challenge Commercial Collections is a small business debt collection agency that can help you collect more of your money from the non-paying debtors who are damaging your business operations. Say goodbye to losing sleep over customers who won't pay and prepare to see much better cash flow and fewer headaches.
Learn more about us
Why our debt collectors are different
Why are we the best debt collection agency in Brisbane? Because we won't charge you for our service if we don't deliver the results that we promise.
What is more, our services don't extend as far as chasing down debts from unreliable payers. As your go-to debt collection recovery agency, we can complete a thorough skip tracing service in which we track down debtors who have taken off without paying you for your services.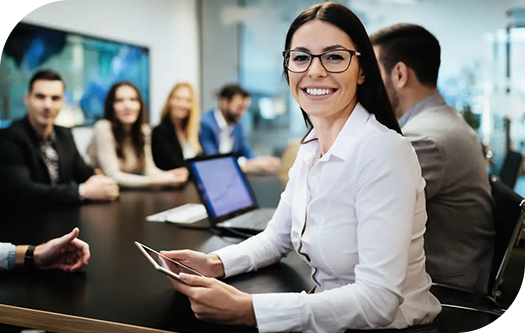 Give credit safely. Risk management and credit checks.
Even better, we can help you avoid bad debtors with our credit risk management services. We can provide credit checks and reports on your customer and show you whether there has been any negative feedback due to bad trading. Read more about our services.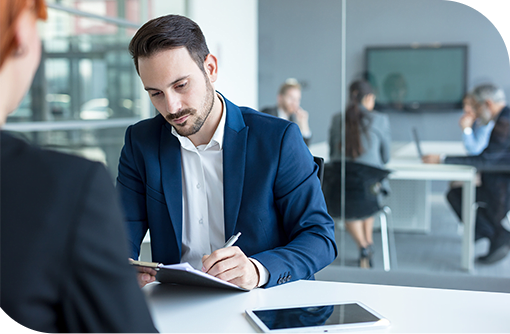 Integrity and Results – A debt recovery agency you can trust.
Challenge Commercial Collections is a member of the Institute of Mercantile Agents. Our membership is an indication of our integrity.
We are licensed commercial agents with the Department of Fair Trading. Read more about the IMA Code of Ethics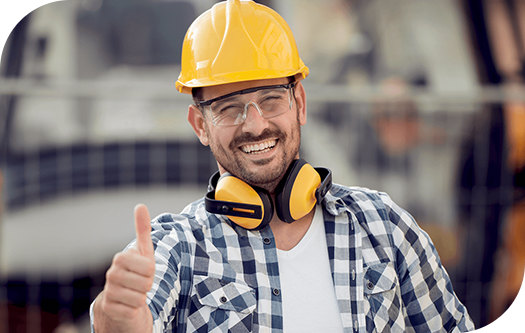 Friendly team
We provide our commercial debt collection service in Brisbane and the Gold Coast. All you have to do is get in contact with our friendly team of debt collectors and we can have a chat about what you need to be retrieved by our debt recovery experts.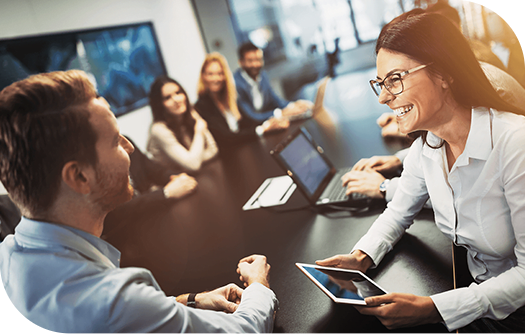 From 10% commission-one-off debts welcome!

Only have the occasional who refuses to pay? Were happy to help. Lodge your debt online today.

Commissions charged on the result only!

Unlike some other agencies, we only charge when we achieve results.

No joining fee.

You'll never be charged to start using our recovery service. Try us out and let us show you how we can recover more. Contact us for a free consultation.

Costs quoted upfront.

We don't leave you in the dark about the costs at any stage of the process. Read more about our fee structure.
What our customers say…
Angela and her team are extremely professional and get great results. Would highly recommend their services.
Jacqui Rennell
Awesome outcome from Angela and team. Highly recommend their services.
Amy Howard
Our business has been using Challenge Commercial Collections since February 2015. They have proven very successful with their recovery action. We have found all their staff to be efficient and helpful. Would have no hesitation in recommending their services.
Terry Drew
OMG Unbelievable Advice, Service and Professionalism. Great communication, investigation and most importantly TLC. Highly recommended for any business owner who is looking to reclaim outstanding funds. Thank you
Chantal Gerardy
I would highly recommend Challenge Commercial Collections. They recovered monies owed to me for some years. Wish I had used them earlier.
Troy Crane