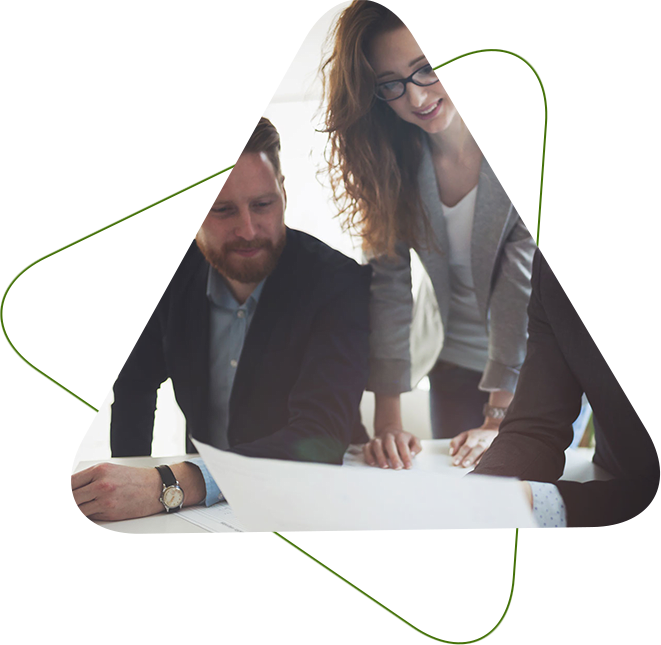 Are any of your clients in your debt? Are you looking at a list of the services and solutions you provided that are long overdue for payment? Then the time has come for you to consider hiring a debt collector.
If that is the case, you've come to the right place! Challenge Commercial Collections offers its debt recovery services to individuals and businesses who struggle to retrieve the money their clients owe to them. We have years of experience in this industry and know what it takes to help you in a legal and professional way.
It is our duty as debt collectors to act as mediators between you and the debtor, to help you identify and establish causes of poor payments and debt, help you collect the unpaid accounts and, if possible, aid you in re-establishing the relationship with the debtor.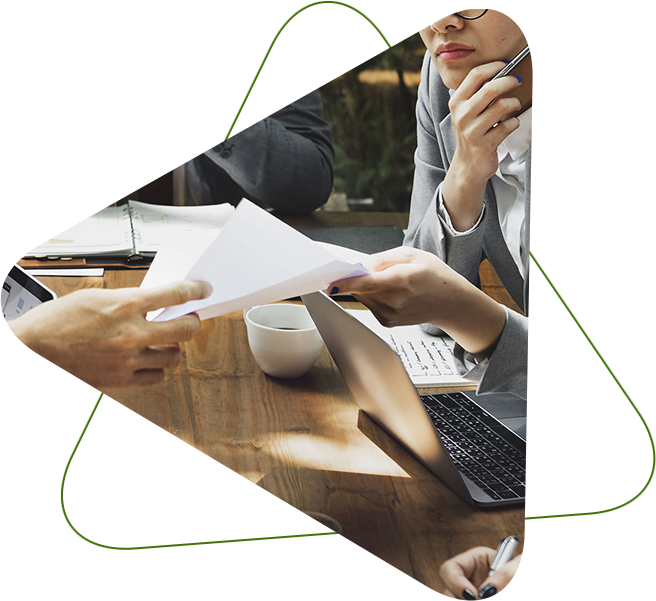 Why You Need Debt Collection Services
No matter how well the business is going now if this issue continues to occur in the future and your clients neglect to pay what they owe you – you might be looking at a bad financial state yourself. But don't worry, Challenge Commercial Collections was established with a mission to help you prevent such things from happening. We are a team of the best and most professional debt collectors in Brisbane who do whatever it is in their power to help you retrieve the money your customers owe you.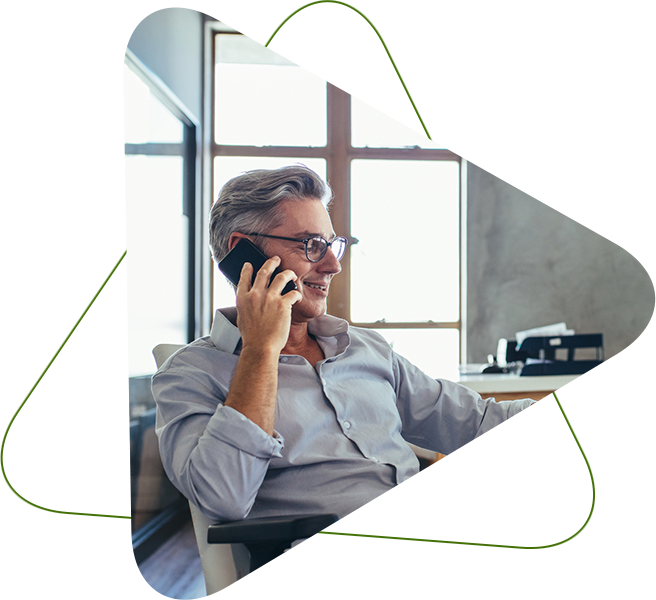 Our Commercial Debt Recovery Process
While we don't rely on a cookie-cutter approach because we know that every case is unique in its own way, we follow a certain process that is deemed legitimate and effective.
Our debt collector first gets to know you and your situation – we want to get familiarised with your business, operations, as well as find out as much as possible about the clients who are in your debt. Based on the information we collect, we establish the best plan of action for debt recovery.
We will carry an assessment of the debt portfolio, agree on the best approach to the money retrieval, request any relevant documents, like the letter of authority and a list of contacts, and finally employ our specialist to carry out identification and verification of each individual debtor.
If despite all our calls and demands no payment is received, we may suggest moving on to the next step – Legal action. This is something we resort to only after we have ascertained all chances of recovery, in situations where a debtor owns the property, assets, car, and similar.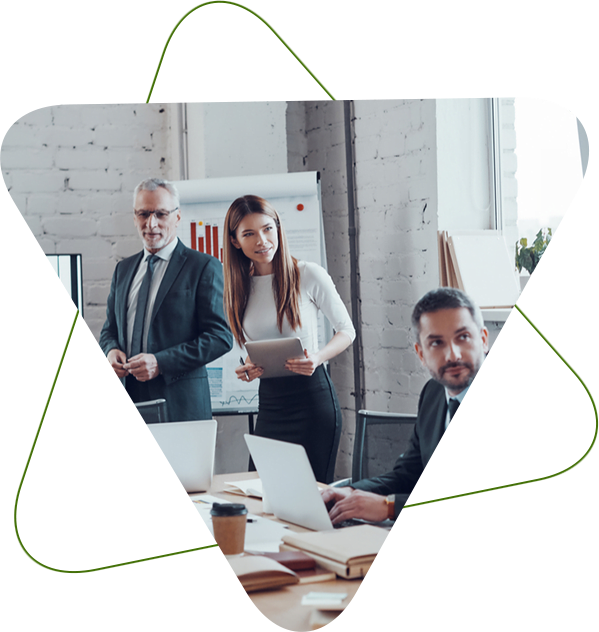 Why We Are The Best Debt Collectors in Brisbane
We make sure that our services save you time and nerves. Attempting to collect a debt can be a stressful and uncomfortable process and you don't have to go through it alone. We will do whatever it is in our power to get what you deserve and, as a result, improve your revenue and business operations.
The best thing about Challenge Commercial Collections is that we won't charge you if we don't succeed in our endeavours!