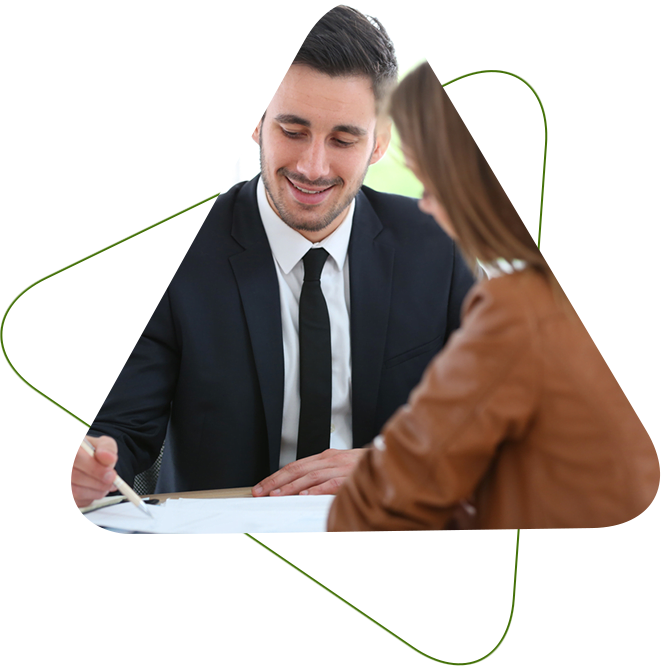 Professional, Personalised Service
All Challenge Commercial Collections staff are licensed under the Commercial Agents act and work in line with the Trade Practices Act, Privacy Act, Credit Act and all legislation encompassing the Collection Industry.
With over 30 years of experience in Collections and Skip-tracing, we are sure we can help you Collect that debt.
Each client is assigned a personal account manager who will keep you updated about your accounts at all times.
We pride ourselves on providing highly professional and personalised service, honesty and integrity in all our dealings.
We have experienced staff with extensive Legal Knowledge, Communication skills and negotiating skills.
Collection procedures are tailored to our clients' individual needs with our IT staff performing reporting, interest calculation and diarised follow-up as well as generating a series of customised reports.
All accounts are processed into our system the same day that they are received and the required notice goes out to the debtor the same day.
We can be your 30, 60 and 90 day overdue call centre as well as your recovery risk management partner
Ways we provide you Outstanding Value for Money.
1 No upfront fees.
2 Commission on Collected accounts only.
3 No commissions taken on credits or returned goods.
4 Commissions taken on recovered debts only.
5 No Commissions on Legal fees.
6 No phone call charges.
7 No Letter fees.
8 Immediate Collection on received accounts.
9 Constant reporting on all accounts via either email, fax or phone call.
10 All debtor payments received in our office are sent directly to your office.
11 Follow up calls on disputes, Invoices faxed to debtors.
12 Interest calculated from date of debt on Legal action.
13 FINAL NOTICE BOOKS OF 50 letters ($125.00) that's $2.50 per letter with Nil Commission taken from Challenge.
We hope the above information will help you decide on the matters related to the collection of your overdue accounts.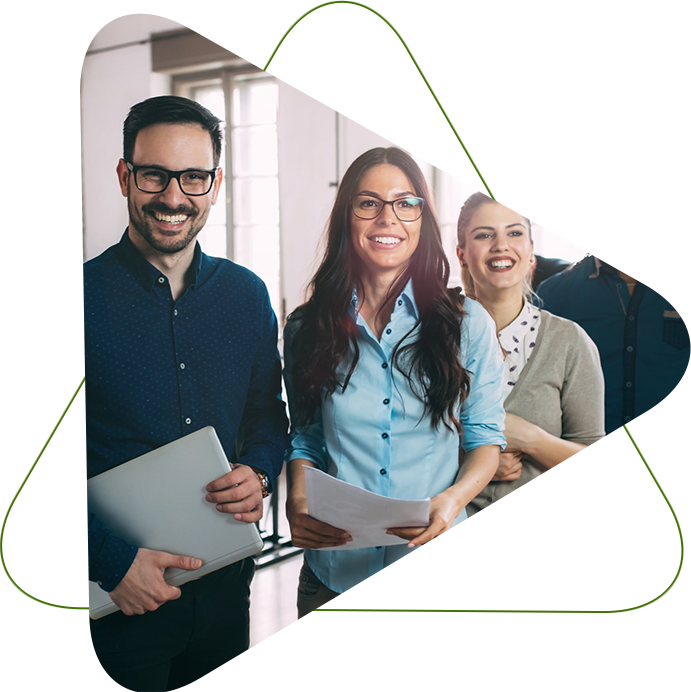 What our customers say…
Angela and her team are extremely professional and get great results. Would highly recommend their services.
Jacqui Rennell
Awesome outcome from Angela and team. Highly recommend their services.
Amy Howard
Our business has been using Challenge Commercial Collections since February 2015. The have proven very successful with their recovery action. We have found all their staff to be efficient and helpful. Would have no hesitation in recommending their services.
Terry Drew
OMG Unbelievable Advice, Service and Professionalism. Great communication, investigation and most importantly TLC. Highly recommended for any business owner who is looking to reclaim outstanding funds. Thank you
Chantal Gerardy
I would highly recommend Challenge Commercial Collections. They recovered monies owed to me for some years. Wish I had used them earlier.
Troy Crane