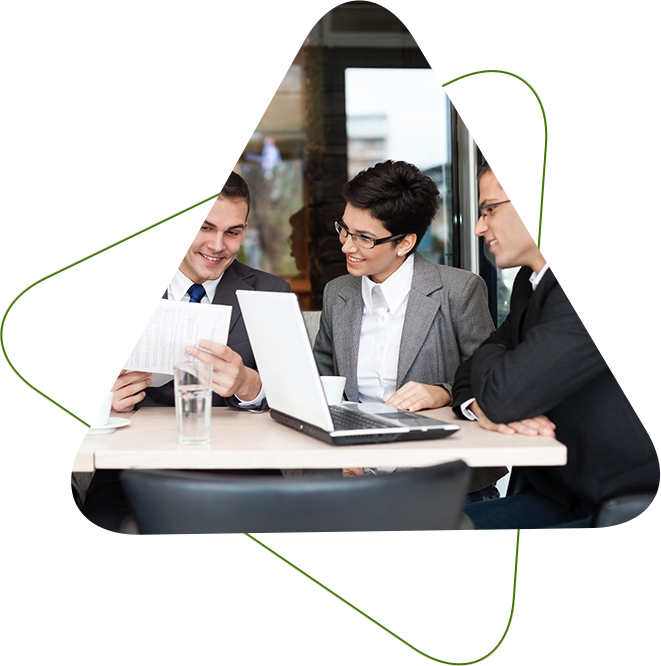 Professional Debt Collectors Gold Coast
Challenge Commercial Collections provides Gold Coast businesses with the most efficient debt recovery service available in the region. With our knowledge and experience in debt collection we are able to locate and retrieve what you are owed or you simply don't pay. We have a network of debt collectors and access to a range of technology and databases which we use for locating debtors and retrieving your assets.
Eliminate the need to chase down debtors yourself. Enlist the services of our team of expert collectors – QLD's finest.
If you are tired of chasing down bad debtors and your business is starting to suffer as a result don't hesitate – contact our team now. We can recover your debt whether it's in the Gold Coast, across the country, or even overseas.
Challenge Commercial Collections provide debt recovery for small or large businesses. We track down your debtors and do all the hard work for you. No more wasting time and money chasing down harmful debtors.
We Provide Risk Management and Credit Check Services.
Our Gold Coast debt collection services extend far past standard debt collection. We also provide risk management and credit check services to ensure that you don't get sucked in by bad debtors. We provide thorough reports on your potential clientele to ensure there is no past history of questionable trading.
Click to read more about our services.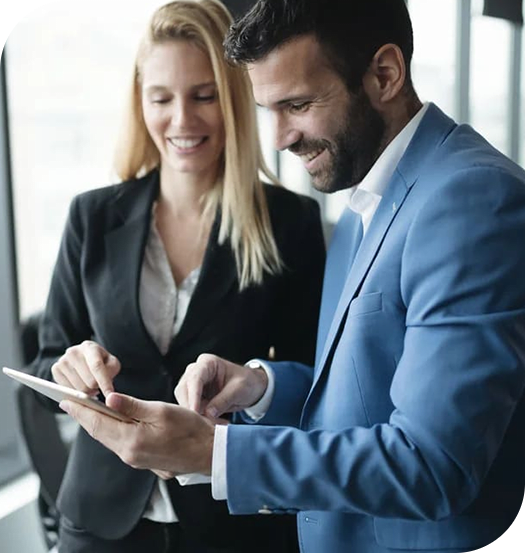 Integrity and Results – we are your trusted debt collection agency.
Challenge Commercial Collections is a longstanding member of the Institute of Mercantile Agents. The membership and relationship we have with this body is an indication of the integrity we have at Challenge.
We are licensed commercial agents with the Department of Fair Trading.
Providing 10% commission – one-off debts are welcome!
If it is a rarity that you require our services and want to collect from the occasional customer, get in touch – we're happy to help. Lodge your debt online today.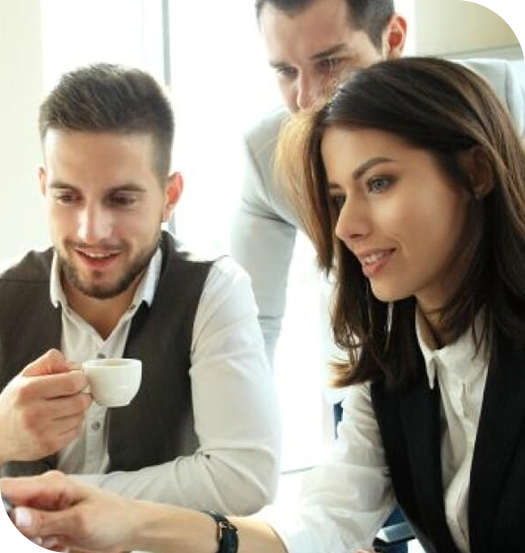 Commissions charged on results only!
Unlike many other agencies in the debt collection industry, Challenge Collections only charges when results are seen.
We don't ask for a joining fee.
We don't charge you immediately upon signing up for our debt recovery service. Just allow us to show you how we can recover more for your business.
Costs are always quoted up-front and we don't have any hidden costs for our services.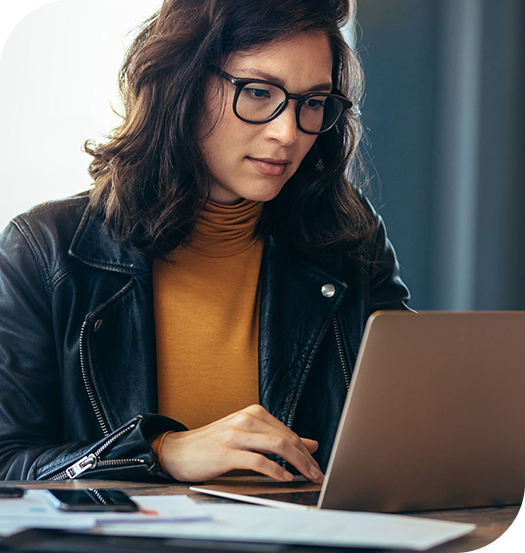 Getting in touch with our debt collectors
If you're ready to reach out and discuss your options for debt recovery, contact our expert debt recovery team on the Gold Coast today.
Please get in touch by calling (07) 3808 7001 or by emailing info@challengecollections.com.au.