Let Queensland's Leading
Debt Collection Professionals Help
Using our 35-year tested debt collection strategies, CCC will help you collect more of your debts than ever before – for a far lower commission – with greater reliability in your revenue.
Here's How We Can Help You Succeed: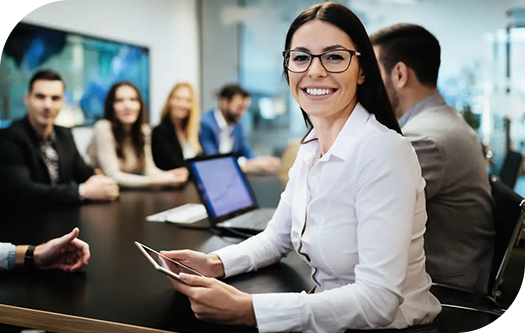 Challenge Commercial Collections are experts in time-tested strategies for commercial debt collection. When you entrust CCC with your debts, you will enjoy peace of mind knowing your debts are being professionally and consistently followed up on with effective collection techniques – proven by decades of experience.
We can help you collect debt from a few hundred to multiple hundreds of thousands of dollars. If it is owed to you, we can collect it easily, effortlessly, and affordably. Working with CCC affords your business the freedom to grow without getting bogged down by a mountain of unpaid debt.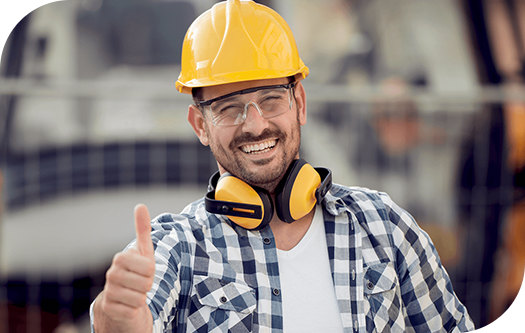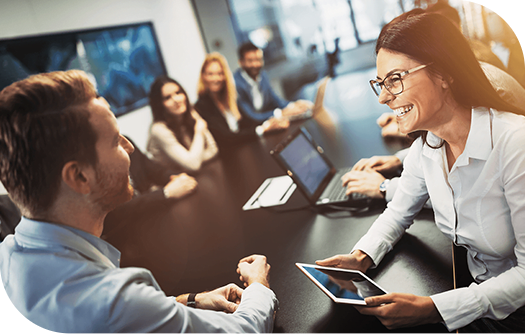 We are experienced and well-versed in Claims and QCAT. We can act as your representative when collecting and issuing Legal action.
Challenge Commercial Collections Can Help You:
Effortlessly collect what's owed to you