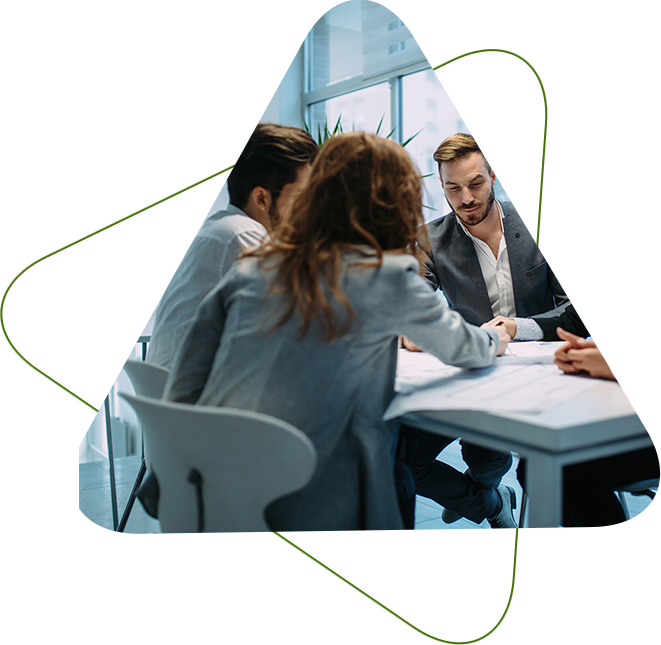 Challenge Commercial Collections Pty ltd always aim to achieve the highest possible standards in all areas of the Business.
We abide by the the Debt Collection Guideline, code of Ethics, Code of Conduct, and Privacy Act.
We know at times that things may go wrong and we at Challenge Commercial Collections Pty ltd have implemented a Complaints handling process which applies to all aspects of Challenge Commercial Collections Pty ltd, including but not limited to:
The Collection of debts
Contracts
Payments and dealing with clients
If you are dissatisfied with any aspect of our service we provide, for whatever reason, this complaint will be dealt with under this procedure.
How can a complaint be made?
Complaints can be made by anyone without penalty/compensation. All complaints made to Challenge Commercial Collections can be in writing, emailed faxed or verbally by:
Mail letter to:

Complaints officer
Challenge Commercial Collections Pty Ltd
PO BOX 1835
SPRINGWOOD QLD 4127

Fax letter with Attention to:

Complaints officer
Challenge Commercial Collections Pty Ltd
(07) 3808- 1009

Phone call

Phone (07) 3808 7001 and request to speak to the Managing Director or Operations Manager.

Email to:

info@challengecollections.com.au or through our online web contact form.
What Information We Would Like to Know:
To enable Challenge Commercial Collections to process a complaint/dispute in a timely manner, we need full and relevant details in relation to the matter:


Complainant's full name, address and contact daytime phone number.
Full details of the complaint/dispute, including names/s, amount of debt, who our client is, nature of your complaint, when if occurred and our quote number for easy identification.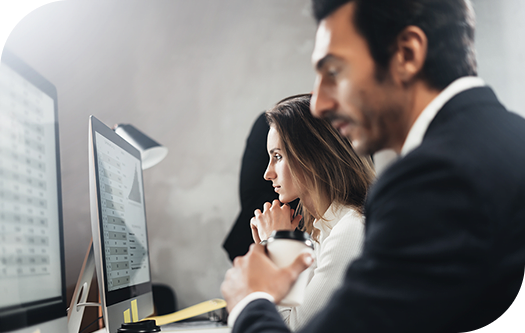 What Complainants Need to Know:
All Staff must follow our Complaints handling Guidelines at all times. These guidelines will explain to you how we handle your complaint. We will Endeavour to respond to any complaint within 7 business days with a maximum of 30 days to resolve the complaint/dispute (as per the National code)
Our collectors must try to handle any verbal complaints/disputes over the phone with a customer-focused approach and have been trained. If the call must be escalated then it will be immediately dealt with by the Managing Director who will Endeavour to provide a satisfactory resolution with 24-48 hours of the initial contact.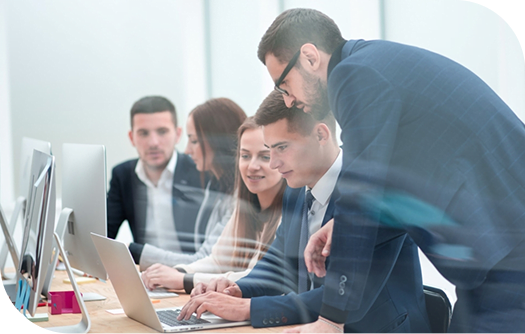 Accessibility of Complaints Policy
Challenge Commercial Collections handling policy is available for all staff on their systems and customers to view on our websiфяte at: www.challengecollections.com.au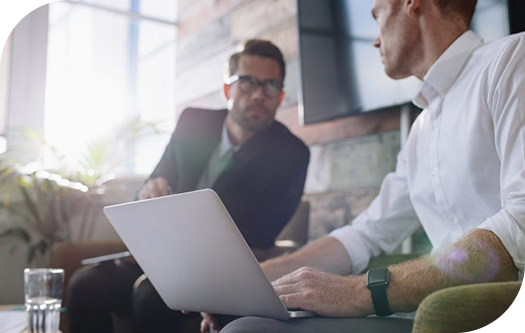 Acknowledgement of Complaints/Disputes:
All complaints/disputes must be acknowledged immediately.
Emailed complaints will get a response (within 24-48hours) outlining that the complaint /dispute will be assessed.
Phone complaints/disputes may be escalated to the Operations Manager or Managing Director for a suitable resolution if the Agent cannot handle the call.
All Complaints received in writing email or escalated calls are immediately put in the Complaints register which is located in the Directors lockable filing cabinet.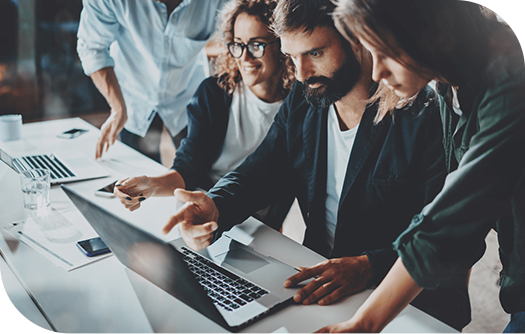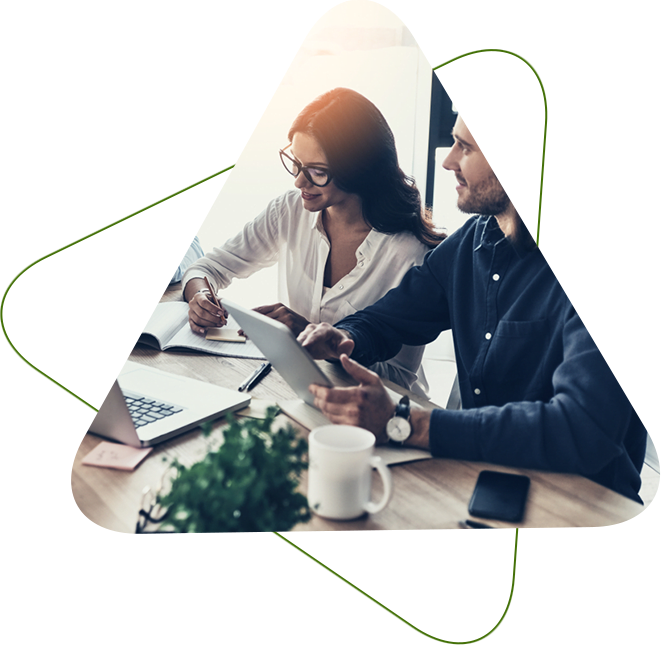 How We Investigate Complaints/Disputes
All complaints/disputes will be dealt with by Challenge Commercial Collections in an objective, equal opportunity and unbiased manner. All complaints/disputes received will be assessed on its severity, safety, complexity and impact. While we request contact details of the complainant, complete privacy and confidentially will be taken to address each complaint. The Complaintants contact details will only be collected and stored so we can get back to them in a timely manner. If we cannot resolve the Complaint in a suitable manner and or you are not satisfied, you have the options to take this matter to your local consumer tribunals:
QUEENSLAND:
Office of Fair Trading: www.oft.justice.qld.gov.au, 13 QGOV (13 74 68), Monday to Friday 8am to 6pm.
We cannot offer any financial counselling but you can contact through the yellow pages or internet many non profit organisations which may be able to help you with financial counselling and assistance with disputes.
*Results may vary (disclaimer)