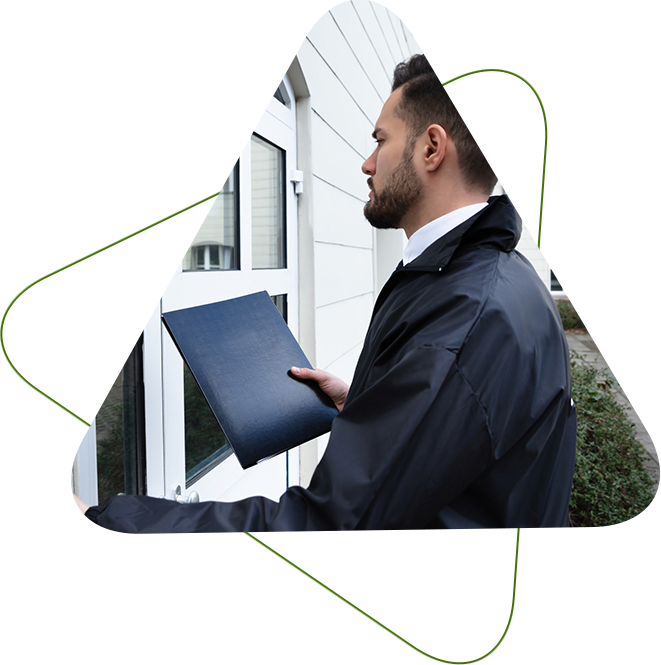 Skip Tracing Services for Australian Companies
Challenge Commercial Collections specialises in locating and retrieving money from debtors. As a part of our debt collection service, our skip trace investigator leaves no stone unturned when he attempts to locate and retrieve what is yours from debtors who have attempted to flee without paying you the money they owe. We work within the policies laid out by the ASIC/ACCC Debt Collection Guidelines and National Privacy Principles. Located in Brisbane, we utilise an extensive network of professional debt collectors with access to databases in order to locate the debtor. We provide our skip tracing in Australia for debtors who have relocated throughout the country and overseas.
We have an outstanding success rate for skip tracing debt collection and if we don't retrieve your money you don't pay – simple!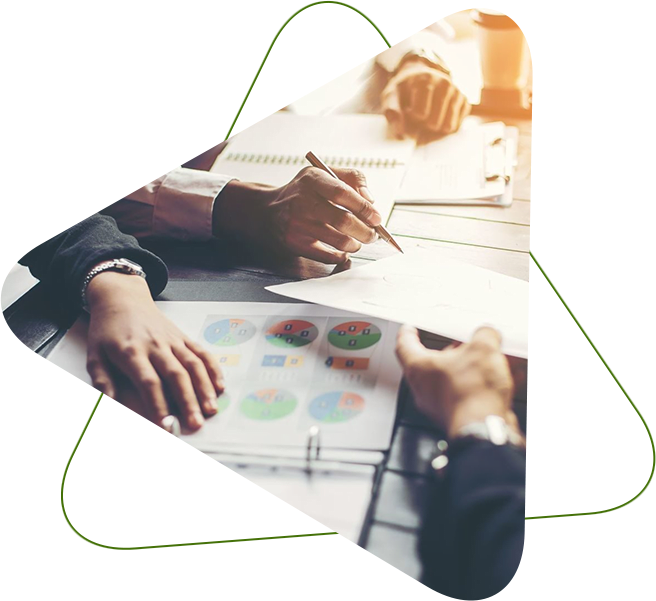 How do we do it?
Challenge Commercial Collections utilise state of the art investigative skills to locate and re-connect with debtors who have gone without paying. It requires a certain skill and knowledge of technologies and databases which are used for the locating of the transient debtor. When you get in contact with our skip trace investigator we will discuss the debtor and the payment required before going to work on locating the debtor.
We investigate the traces left behind by the debtor in order to pick up the pieces and find out where they may have fled to. Once we have located them we go to work on either retrieving your money or contacting them regarding the legal process of the debt they owe.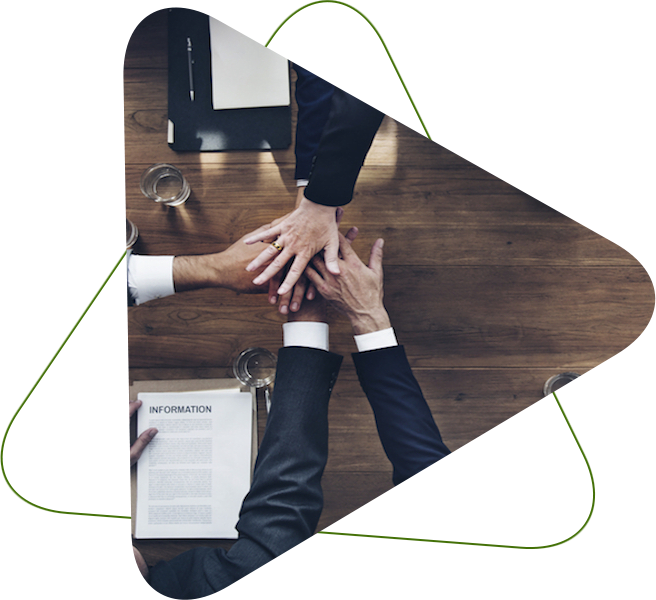 Integrity and efficiency
Challenge Commercial Collections takes the recovery of your assets incredibly seriously. Therefore, we guarantee that we will attempt to retrieve these assets in the most efficient way, exploring every avenue to help you get back what's yours. We maintain our integrity and do everything possible for you, the client, to ensure that through our skip tracing debt collection service we find the transient debtor.
We take delivering successful results for our clients very seriously, and maintain high satisfaction rates from our long list of valued clients who return to us in the future when the same issue occurs.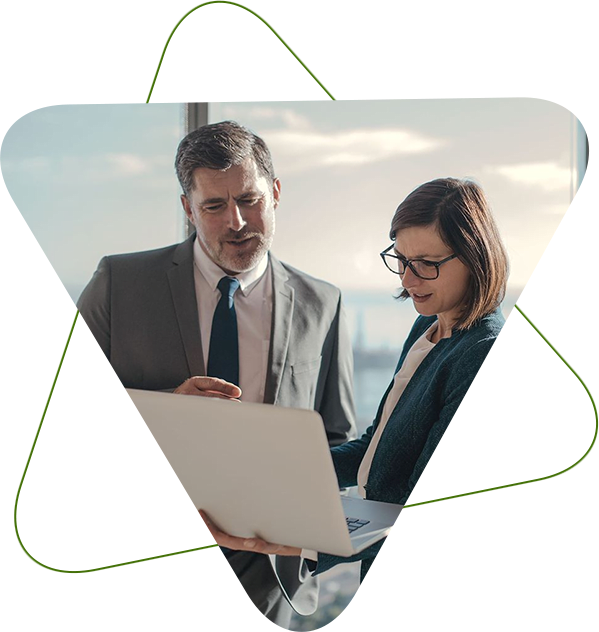 Contact us to get started
So, if you need skip tracing in Australia, be it in Brisbane and or the Gold Coast, get in touch with our skip tracing investigator to discuss any further questions about the service we provide. We are praised for our professionalism but are at the same time friendly and approachable. All of us here at Challenge Commercial Collections are more than happy to take the time to explain our skip tracing debt collection process, what it entails and how much it will cost you if we deliver the results that we promise. Give us a call on 07 3808 7001 and we will be happy to assist you with your enquiries.
Find out more about our extended list of debt collection services here.